Window Tinting for Auto, Commercial & Residential
---
Keep your car, home, and office looking their best with professional tinting in Sacramento.
---
Protect yourself & love ones from harmful UV rays, while creating privacy for your possessions with the best lifetime transferable window tint in the market.
Enhance and protect your car with 10 year warranty paint protection, cool vinyl wraps and trims, headlight restoration and windshield chip repairs.
Car alarms, remote starts, mobile entertainment, tracking systems, navigation systems, & backup cameras are the bells & whistles delivering a safe and luxurious driving experience for you.
You spend hours in your car each day. It's an extension of your personality and your companion on every trip you take. Let Rocky Mountain Auto Works help you get more enjoyment, safety, convenience, and efficiency out of your car. Plus, our improvements and automotive accessories can increase the resale value of your car.
After you do your research and read reviews from customers, who have entrusted their cars with us for years, we hope you will decide that Rocky Mountain Auto Works is the best place for your car aftermarket needs.
Give us a call or come by our shop, and we'll be happy to serve all your window tinting, paint protection, aftermarket accessory installation, and car wash and detailing needs.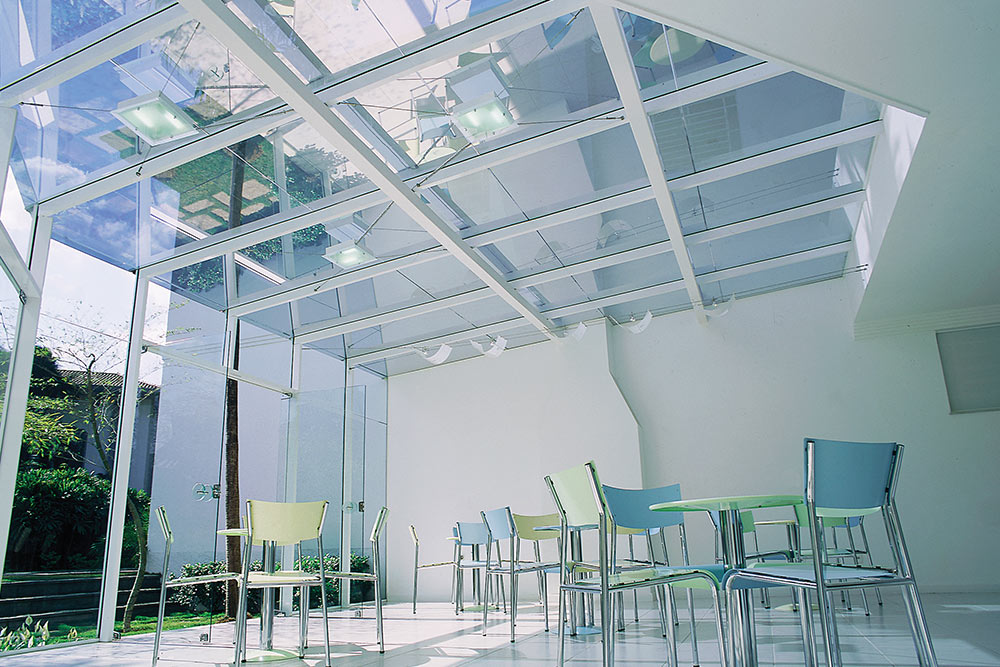 Commercial Window Tinting
Improve the look and efficiency of your commercial building with tinting from Rocky Mountain. Our window film looks great in any office, offering you, your employees, and your guests the best in style, comfort, and privacy. The Sacramento heat can make cooling your commercial property difficult, not to mention expensive. With commercial window tinting, you can save money and keep your buildings at the perfect temperature. The benefits of commercial glass tinting also include protecting your electronics from direct sunlight, as well as creating more usable spaces within your office.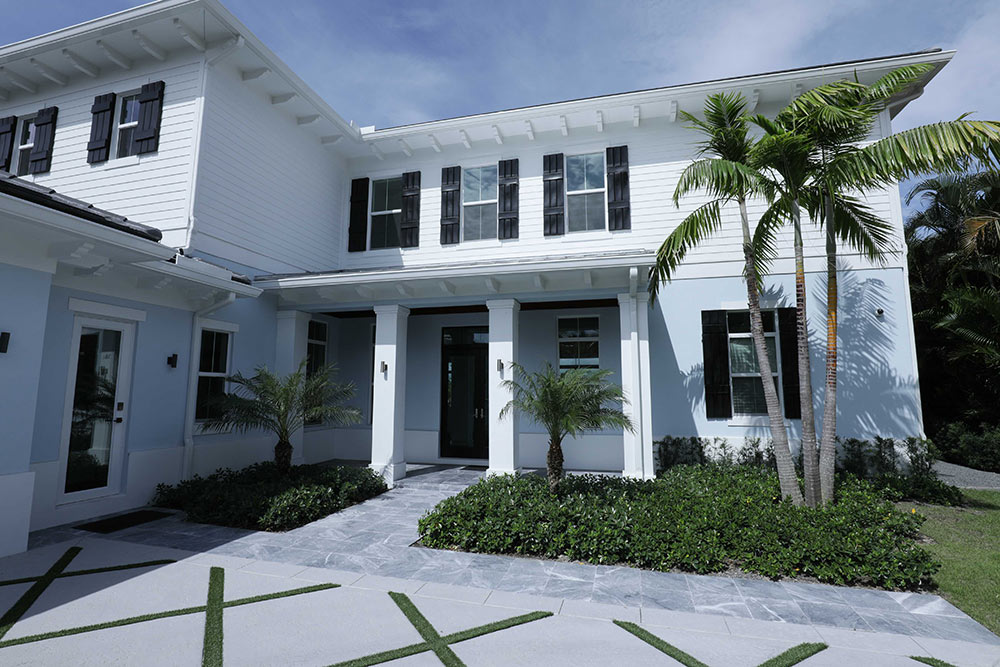 Residential Window Tinting
There are countless benefits to home window tinting. Ultraviolet protection for your family is one of the most important, but controlling heat and energy costs is also an advantage. Window film at home also brings a decorative touch, helping you maintain privacy while enjoying natural light. Whether you need to better control temperatures in your home, or just enjoy the security that comes with tinted windows, Rocky Mountain is your top choice in the Sacramento area.
---
Contact Us
Call us for more details
916.922.3960
---
Rocky Mountain Auto Works
2001 El Camino Ave.
Sacramento, CA 95821


(916) 922-3960
Contact Us
Reach us at 916-922-3960, or by submitting the form below
Rocky Mountain Auto Works services the following locations and beyond:
Arden
Auburn
Carmichael
Citrus Heights
Davis
East Sacramento
Elk Grove
Fair Oaks
Folsom
Gold River
Granite Bay
Land Park
Lincoln
Loomis
Marysville
Midtown
Natomas
North Sacramento
Rancho Cordova
Rocklin
Roseville
South Sacramento
Woodland