---
Window Tint Film Prep
---
Before Installation and Aftercare
---

---
By following just a few simple steps, you can ensure your car window tinting from FormulaOne protects you for years to come against harmful UV rays, irritating glare and blazing heat, and reduces your risk of dangerous skin damage.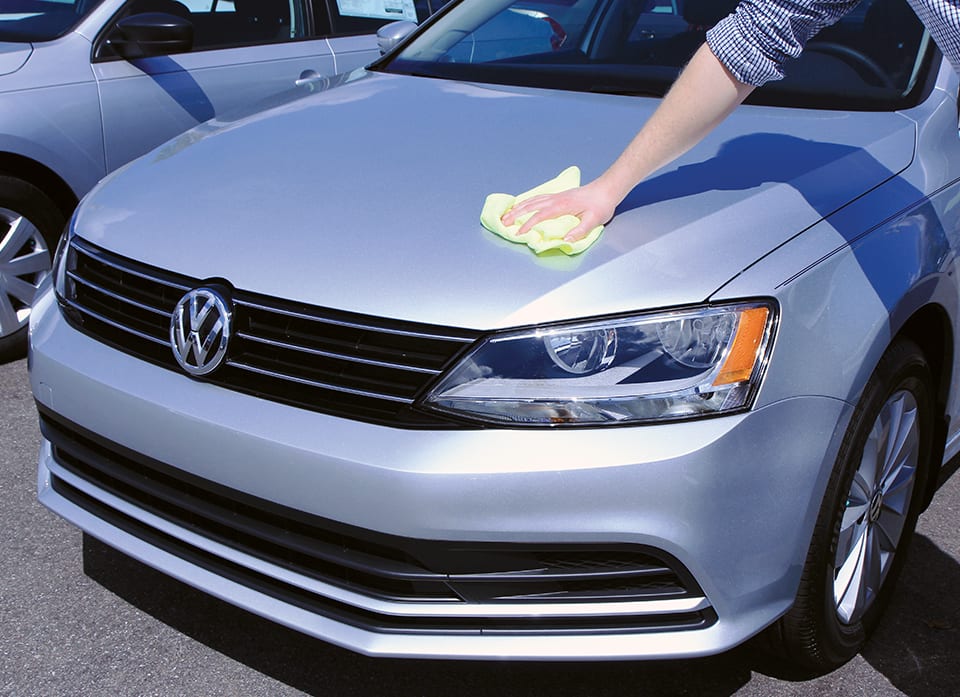 Prep Your Vehicle
For the best window tint application, we at Rocky Mountain Auto Works recommend that you have your vehicle washed inside and out.
If applicable, please remove all car seat restraint systems.
Remove all your personal valuables from the inside of your vehicle.
Post Window Film Installation
Curing: Do not roll down windows, wash your windows, or use your rear back window electric defroster for three to five days after installation. During this time period, feed your vehicle lots of sunshine for best curing results, which may take several weeks to complete. The water bubbles and haziness will dissipate on their own.
Cleaning: It's simple. Clean FormulaOne window film with a mild soap and water solution using a very soft, clean cloth or paper towel. Never use brushes or cleaners containing abrasives or ammonia.
---
Contact Us Now For Your Free Estimate!
For your free paint protection film, car window tinting, eco-green car wash & detailing, vinyl wraps & graphics, car security & mobile entertainment or any other aftermarket accessory installation quotes, contact Rocky Mountain Auto Works in Sacramento.
Contact Us
Reach us at 916-922-3960, or by submitting the form below