---
---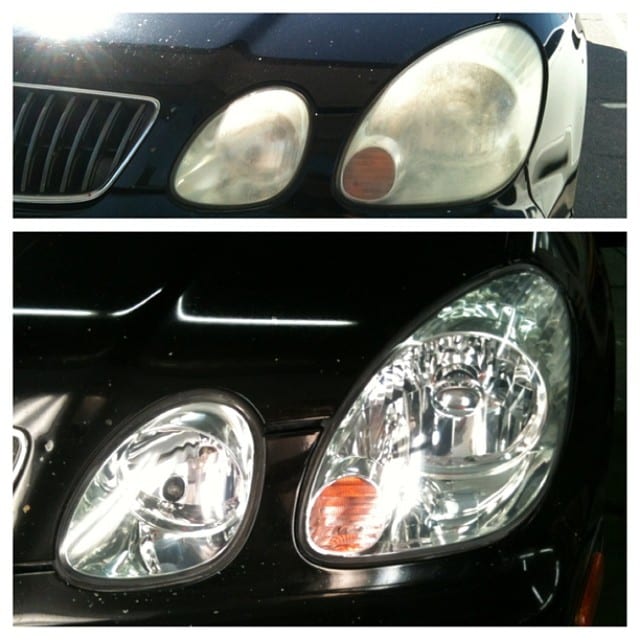 ---
Headlight Restoration
---
Make Your Car's Headlights Look Brand New
---
A quality quick-fix. Tired of not being able to see the road at night? Think your cloudy headlights are beyond help? We can restore the clarity back to headlight lenses that have become dull and cloudy over time. They will look NEW, and help keep you safer on the road during nighttime driving.
---
Contact Us Now For Your Free Estimate!
For your free paint protection film, car window tinting, eco-green car wash & detailing, vinyl wraps & graphics, car security & mobile entertainment or any other aftermarket accessory installation quotes, contact Rocky Mountain Auto Works in Sacramento.
Contact Us
Reach us at 916-922-3960, or by submitting the form below